Eco Plus - EP5008 4.87" Round Body Muffler - 2.5" Center In / 2.5" Center Out
OE Style Replacement Muffler
4.87"Round Body
24" Body Length
Description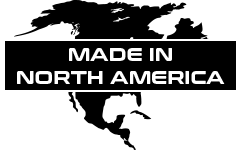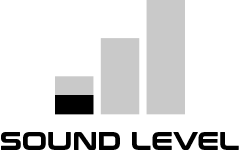 Best in its class! The EcoPlus muffler line is 100% North American made, delivering effective sound control and premium quality. The optimal 2 or 3 internal baffle design effectively reduces the overall decibel level in any application. The double wrapped body alongside the interlocked seams reinforces the integrity of the muffler, preventing an inferior "oil-canning" effect. True to size, most EcoPlus mufflers feature a smooth inlet and outlet diameter without any expansions or reductions. The fully welded necks provide additional reinforcement, preventing nasty exhaust leaks from developing.
Features
• Handcrafted Double Wrapped Body
• OE Sound Specifications
• Optimal Internal Baffle Design
• Reinforced Welded Necks
• Interlocked Seams
• 100% North American Made
Specifications
• 4.87" Round Body
• 30" Overall Length
• 24" Body Length
• 2.5" Center In / 1.5" Center Out
Package Dimensions
• 31" x 6" x 6"
• 10.7 lbs.
Details
EP5008

EP5008

810041869319

New
Categories
Shipping Information
Item Requires Shipping
10.7 lbs.
W6.0000" x H6.0000" x L31.0000"
Free Standard Ground Shipping
---