Premium Duty - PD805Q 8" Round Body Muffler - 4" Center In 4" Center Out
Heavy Duty Muffler
8.0" Round Round Body
23.0" Body Length
Description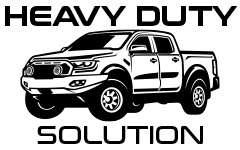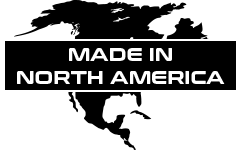 The Premium Duty muffler line offers the best of both worlds - quality and functionality. The fully welded construction provides a reinforced external muffler body design for all heavy-duty applications. This is the perfect muffler for your daily truck, SUV, or any towing application hauling precious cargo, delivering the performance and durability your vehicle requires! The internal louvered cores provide maximum flow, enabling the exhaust pulses to evacuate much more efficiently than a conventional-style muffler while delivering a smooth tone throughout the RPM band.
Features
• Fully Welded Reinforced Body
• 16-Gauge Aluminized Steel Construction
• Louvered Cores Provide a Mild Performance Tone
• Ideal for Heavy-Duty Applications
• 100% North American Made
Specifications
• 8" Round Body
• 30" Overall Length
• 24" Body Length
• 4" Center In / 4" Center Out
Package Dimensions
• 33" x 9" x 9"
• 16.4 lbs.
Details
PD805Q

PD805Q

810041860071

New
Categories
Shipping Information
Item Requires Shipping
16.4 lbs.
W9.0000" x H9.0000" x L38.0000"
Free Standard Ground Shipping
---